Menu
Reasons to sell with The Grand Whisky Auction
We offer a free valuation service*.

[email protected]

Depending on the value of your whisky, we can ship it for FREE to our Scotland HQ if you are looking to sell.
We have 24 /7 customer service and a global audience every month acieving record prices at auction.
Ready to sell your whisky collection? Simply contact us on [email protected] or we would love to chat about our range of pick up methods available on 01463 210427.
1

Quick and Easy Site Registration

Register with the Grand Whisky Auction. There is a registration fee of £5.00 (Exc VAT). This non refundable payment allows us to check the authenticity of each of our users - your potential buyers. It is our duty to safeguard members against illegitimate bidders and we take this very seriously.

FREE VALUATION - If you would like some more information of what to expect if you sell a particular bottle at auction please just give us a call 01463210427 or [email protected]. *

* - Please see T&Cs.

Register Now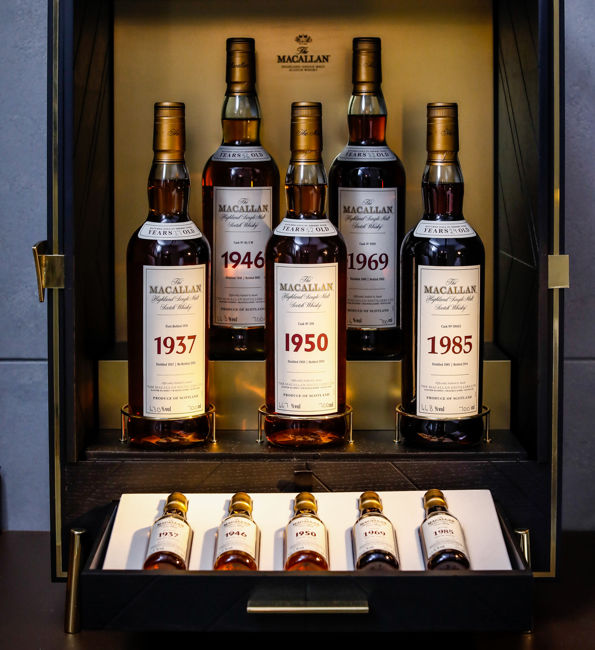 2

Bottle Registration

With the streamlined process at The Grand Whisky Auction, selling your whisky collection could not be any easier!

Registering your bottles can be done quickly online - when logged into your member account, click on 'Sell Lots' in the dashboard and fill out the online form. At this stage you also have the opportunity to provide details of any special characteristics or background information, should you wish. Any damage also must be recorded at this point. Bottle registration is £5 per bottle per auction. (Exc.VAT).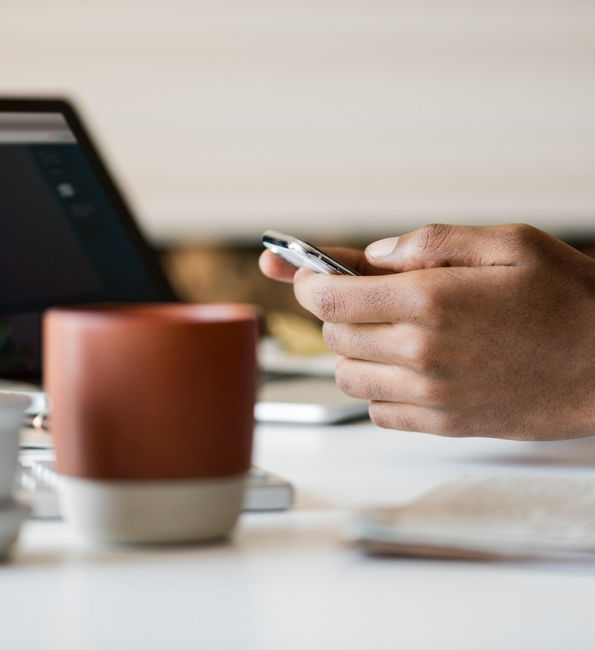 3

Bottle Reserve

Once you have added your lot details, you may wish to add a 'Reserve Price' to your lot. Adding a reserve to your listing ensures that if your bottle does not meet the reserve price you set, it will not be sold. The reserve fee is charged at £7.50 per lot per auction (Exc VAT).

After registering your bottles - we will confirm your entries by email and the associated fees will be attached.

Note: For any new releases (6 months since their release date) TGWA reserves the right to have a no reservation policy and or limit the maximum reserve.
4

Selecting Transit Method

We have three options for you to send your bottles to us:

Option 1 - Courier (Recommended)
Option 2 - Request Free Pick Up
Option 3 - Free Drop Off Points

View Transit Methods

Option 1 - Courier (Recommended by The Grand Whisky Auction)

This is the most efficient and secure option available to sellers. Sellers should organise directly with their chosen courier company and send all bottles to:

The Grand Whisky Auction Limited
The Cellar
Old Edinburgh Road
Inverness
IV2 3HT

You should download our printable booking sheet which needs to be included in your package with your bottle. It is essential that this sheet is included within your package for registering of your bottles in a timely manner and for you to get confirmation of The Grand Whisky Auction receiving the bottles. Adding insurance to your shipment for your bottle is recommended, along with using the appropriate packaging to ensure no damage in transit. The Grand Whisky Auction Limited is not liable for any breakage in transit.

Your tracking number can be added to the registration of the bottles. Simply Log In, and add your tracking number.


Option 2 - Request Free Pick Up

We offer a free collection service should your bottle meet the minimum requirements. Please get in touch to find out more [email protected].


Option 3 - Free Drop Off Points

Each month, we will arrange free local collection points in the following cities:

Glasgow
Edinburgh
Aberdeen
Elgin
Inverness
Manchester
London

These are subject to change with demand. Please get in touch to book your lots in for our local collections and for further details of dates and times.

The Grand Whisky Auction will prepare a detailed description of each lot and add professional and high resolution photos of each bottle to the respective listing. Any special information sellers provide will also be included in the registration of the bottle (once fact checked).
Auction Start Date (7pm - GMT):

Bottles (from Seller) Required:

16th August - 22nd August

14th August

13th September - 19th September

8th September

18th October - 24th October

13th October

15th November - 21st November

10th November

20th December - 3rd Jan 2023

18th December
5

Seller Payment

When you sell a whisky collection, The Grand Whisky Auction works to make sure you are paid promptly. We aim to have completed the payment between 7 - 21 days after the close of the auction. All payments will be made as soon as possible. Your payment will be made to you via the payment method chosen when registering with the site:
Bank Transfer
OFX
Note: Depending on your payment method and location, charges will vary. See our list of fees for further details.
All applicable seller fees will be deducted from the hammer price before payment is made to the seller.
Bottle Registration - £5 per item per auction.
Reserve Fee - (optional) - £7.50 per lot per auction.
5% Commission deduction. (UK Sellers will be liable for 20% VAT on this charge).