Menu
If you are interested in selling whisky online, we are always ready to accept entries for our next whisky auction. If you have a bottle of whisky that you would like to sell or have valued, please follow the directions below or contact us directly on sales@thegrandwhiskyauction.com or by calling +44 (0)1463 210 427.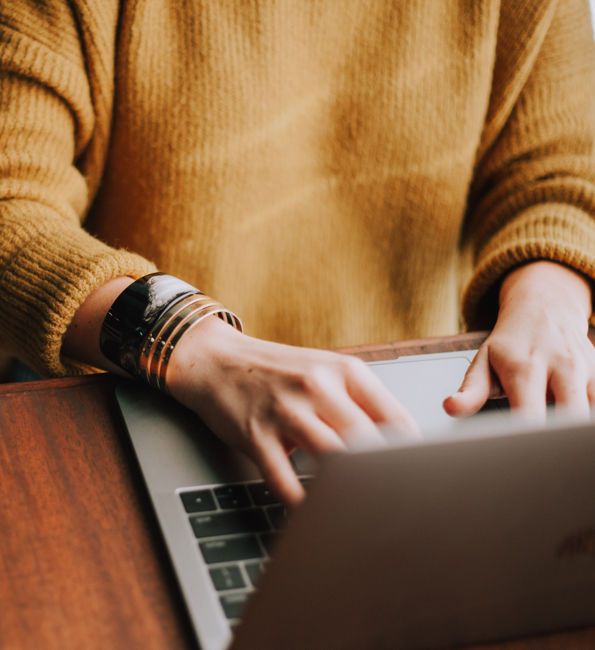 1

Step 1 - Website Registration

In order to bid on an item, you must first register with The Grand Whisky Auction HERE and create an account with us. In doing so you agree to our Terms & Conditions. Registration is a one-time process and once completed it will enable members to both buy and sell whisky. There is a one-off charge of £3 (Exc. VAT), which is non-refundable. This process is used to authenticate and verify real and serious users and helps mitigate against illegitimate bidding.

Register Now
2

Step 2 - Live Auctions

Once registered and logged in you can view our live monthly auctions here. The dates for our upcoming auctions are as follows:
| | | |
| --- | --- | --- |
| Bottles Received By | Auction LIVE | Auction CLOSED |
| 30th September 2019 | 4th October 2019 | 13th October 2019 |
| 28th October 2019 | 1st November 2019 | 10th November 2019 |
An email will be sent out to remind registered users that the auction is about to begin.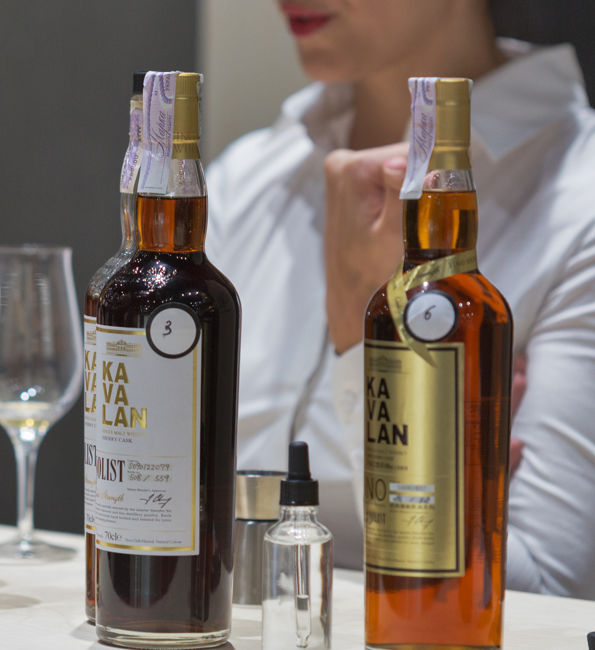 3

Step 3 - Placing your Bid

To bid on a lot, you should first click on that prospective lot, which will take you to the unique lot page. Simply type your maximum bid in the bid amount box and confirm. The Grand Whisky Auction will then increase your bid incrementally according to the table below. This does NOT mean your bid will jump to the maximum you set instantly. The software in our site will bid the absolute minimum incremental amount, if bidding against another user, to secure the lot for you.

The Grand Whisky Auction uses 'anti-sniping' software. This is essential in the interest of fairness and it means that if a bid is placed on a lot in the last 15 minutes of a closing auction, that specific bottle type will be extended by a further 15 minutes. This process will continue until no more bids are placed within the fifteen minutes.

View Bidding Increments
| | |
| --- | --- |
| Minimum Next Bid | Increment |
| £15.00 - £24.99 | £2.50 |
| £25.00 - £99.99 | £5.00 |
| £100 - £249 | £10.00 |
| £250 - £999 | £20.00 |
| £1000 - £2499 | £25.00 |
| £2500 - £4999 | £50.00 |
| £5000 - £9999 | £100.00 |
| £10000 + | £250 |
4

Step 4 - Payment

Upon winning a lot you can checkout and pay quickly and easily online, through your user account. You will also be sent an email with details of the checkout process. The email will contain a link which you can follow to our secure payment page to complete the purchase. At checkout, you will also be able to select how you wish the bottle to be delivered. Please note that depending on the lot price, the commission will vary as outlined below. VAT is applicable to our commission.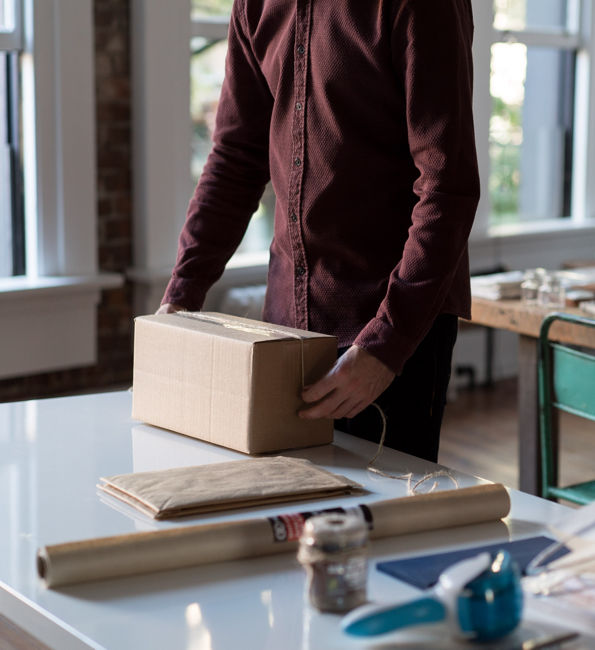 5

Step 5 - Shipping

Once payment has been received, The Grand Whisky Auction aims to deliver your whisky to your chosen location as soon as possible. We are able to deliver whiskies internationally. Please ensure you check our Shipping Page before bidding to ensure that we can deliver to your location. Delivery charges are also detailed on the Shipping Page.

The Grand Whisky Auction team takes every effort to package and dispatch orders carefully and securely. The courier companies do not take on any liability for items lost or broken in transit and it is recommended that insurance is added to your order if eligible (at a standard rate of 3% of the hammer fee + commission & VAT). Damage to an item in transit will not be compensated, therefore, there is no protection against seal failures or cosmetic impairment. For your convenience, insurance is automatically selected at the checkout stage. If you do not wish to take out this insurance on your purchase, please deselect this when completing your order.